Airborne: Reborn VIII
Volume VIII - August 26th 2020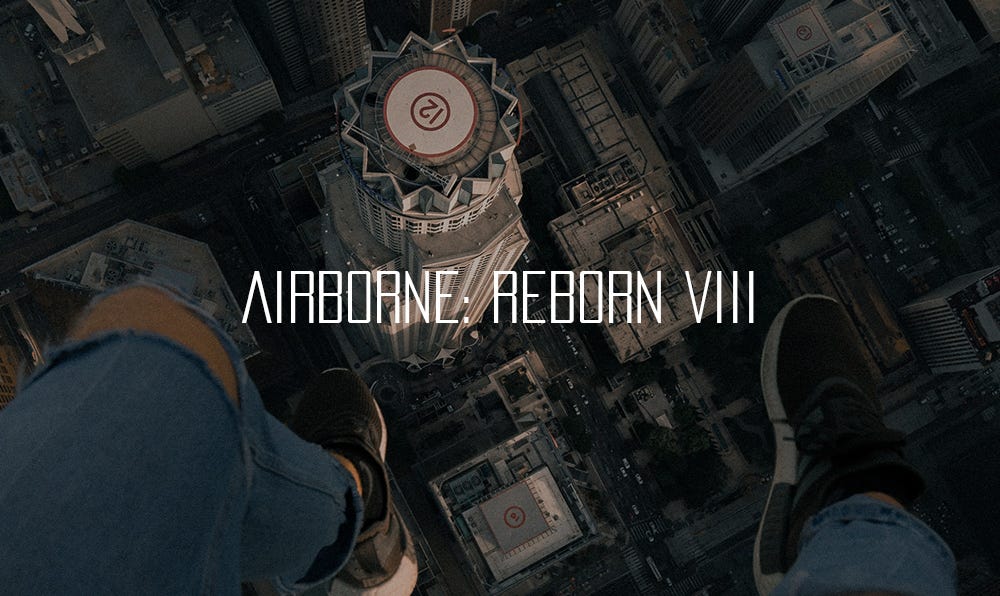 Airborne: Reborn / Volume VIII / August 26th 2020

This week we've got planes without pilots from America to Inner Mongolia, an AI embarrassing an F-16 pilot, Bill Gates splashing cash on satphones like it's the late 90s and a Swiss explorer jumping out of his solar-powered plane.
If that's not enough we've got a Cessna being flown with a gamepad, innovative Indian drone insurance, jets fuelled by ammonia, low carbon Baltic airports and a consortium of Japanese investors with a plan for 'lunar market entry!
We've also added a new section to the newsletter dedicated solely to Autonomous Flight.
---
TOP STORY: Japan's iSpace - the first…Moonicorn?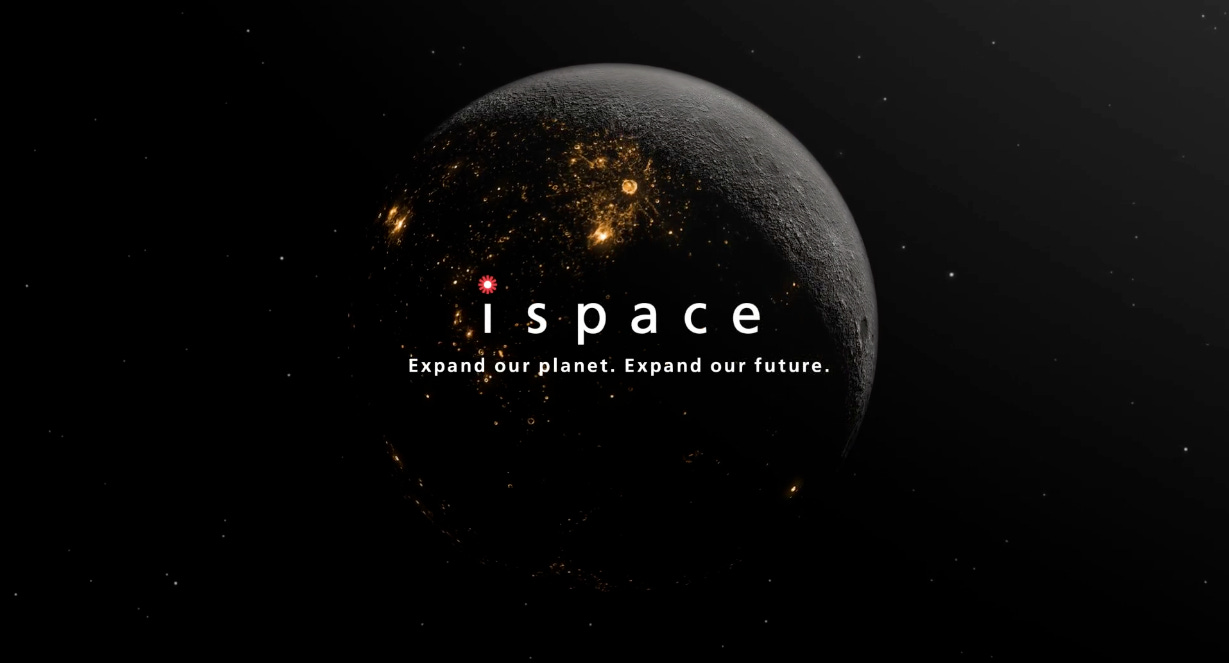 Japan's iSpace Inc announced $28m in Series B funding, bringing the total raised to c. $125m USD. Does the deal send their value north of the $1bn mark and justify our ludicrous 'moonicorn' monicker? Probably not. But according to CFO Jumpei Nozaki it's enough money to cover completion of Mission 1 - a lunar landing.
The company also announced their ambitious 'Blueprint Moon' setting out a vision for 'lunar market entry' services. They intend to grow a data platform business that will support other private companies in accessing lunar opportunities.
It might all sound a little fanciful and far-fetched, but there's evidence in the round of a broad consortium of interests who might just have the financial and technical muscle to kick-start a nascent off-world industry:
Space Frontier Fund was announced in June and LPs who've already half-funded it to the tune of $75m include Toyota & Mitsubishi - conglomerates with interest(s) in rockets, landers and vehicles for lunar surface exploration

Takasago Thermal Engineering also took part in the round and intend to test water-splitting electrolysis technology on the moon

Mitsui Sumitomo participated and are designing lunar insurance products
---

The UK's Vertical Aerospace unveiled the design of the fixed-wing, four-passenger eVTOL they'll seek to certify with EASA - the VA-1X. It has 100-miles of 'useful range' and cruises at 150mph. Read our Quick Take for context (via Vertical Aerospace).
eHang's Q2 results and earnings call revealed some interesting tidbits, aside from the fundamentals: $5m revenue | $3m gross profit | $2.8m net loss | $2.5m spent on R&D. They sold 16 x 216 AAVs, all in China. More in New Aero: Quick Take III (via eHang).
---

Swiss explorer and SolarStratos Founder Raphaël Domjan achieved a world-first by jumping out of the solar-electric plane he intends to pilot to the stratosphere. An unmanned version of the Elektra Two aircraft built by Germany's Elektra Solar reached an altitude of 10km in China last year (via SolarStratos).
Reaction Engines and STFC in the UK were reported to be trialling the use of ammonia as a more sustainable, low-emissions alternative to jet fuel (via New Atlas).
A range of measures to help reduce the carbon footprint of Vilnius Airport in Lithuania have been implemented. They include the installation of LED apron lighting and the introduction of hybrid-electric ground vehicles (via Aviation Benefits).
---

Chinese computer vision company Clobotics ($53m in funding) acquired Denmark's Finetune Aps - specialists in AI-assisted drone inspection of wind turbine blades, associated digital twin models and ML-assisted SCADA data analytics. For more see Quick Take III (via Medium).
National Insurance in India issued what's reported to be the first BVLOS coverage for a drone in the country, to Asteria Aerospace, for 100 hours of test flights to be conducted north of Bengaluru (via Bangalore Mirror).
More details of Matternet / UPS Flight Forward's drone delivery project at a hospital in North Carolina were revealed. The M2 aircraft form part of an on-demand pharmacy operation and appear to only be flying a couple of FAA-approved, geo-fenced, line-of-sight routes of a few hundred yards at present (via Forbes).
---

Satellite/cellular communications company Kymeta Corporation announced $85m in new funding led by Bill Gates, the acquisition of Lepton Global Solutions and the Beta testing of their next-gen u8 Ku-band terminals. (via Spacewatch Global).
Rocket Lab signed a deal with Germany's OHB Group for a dedicated Electron launch in early 2021 from the company's Launch Complex 1 on New Zealand's Māhia Peninsula (via Rocket Lab).
---

San Francisco's Xwing flew a Cessna Grand Caravan retro-fitted to allow remote piloting, aimed at the short haul cargo feeder market (via Wired / Maggie Philbin).
Pittsburgh-based Near Earth Autonomy and Kaman Aerospace showed autonomous operation of a K-MAX helicopter with 6,000lbs payload capacity (via NEA).
China's second largest courier company - SF Express Group - announced a successful test flight of an FH-98 'cargo drone' in Inner Mongolia. Derived from 1940s Ukrainian freighter the Antonov An-2, the plane can carry 1.5 tonnes of cargo (via Xin Gou).
DARPA's AlphaDogfight Trials concluded with a human F-16 pilot losing the final 5-0 to the Heron AI in simulated dogfights which you can watch here (via DARPA).
---
---
Commission us to conduct Bespoke Research, subscribe to an Intelligence-as-a-Service package or reach us at hello@osinto.com.